MON DIEU PROJECTS EXPLORES "INTIMATE EXCHANGES" IN ITS INAUGURAL EXHIBIT
MON DIEU PROJECTS EXPLORES "INTIMATE EXCHANGES" IN ITS INAUGURAL EXHIBIT
Los Angeles-based collective, Mon Dieu Projects, is set to open its sex-positive inaugural exhibition at the Mohilef Studios.
Translating to "My God!" from French, "surprise is the reaction Mon Dieu Projects curators hope to inspire," the exclusive press release says. Founded by Juno Youn and Spencer Walker, Mon Dieu Projects aims to "bring some irreverence to the LA art world with its provocative curatorial choices."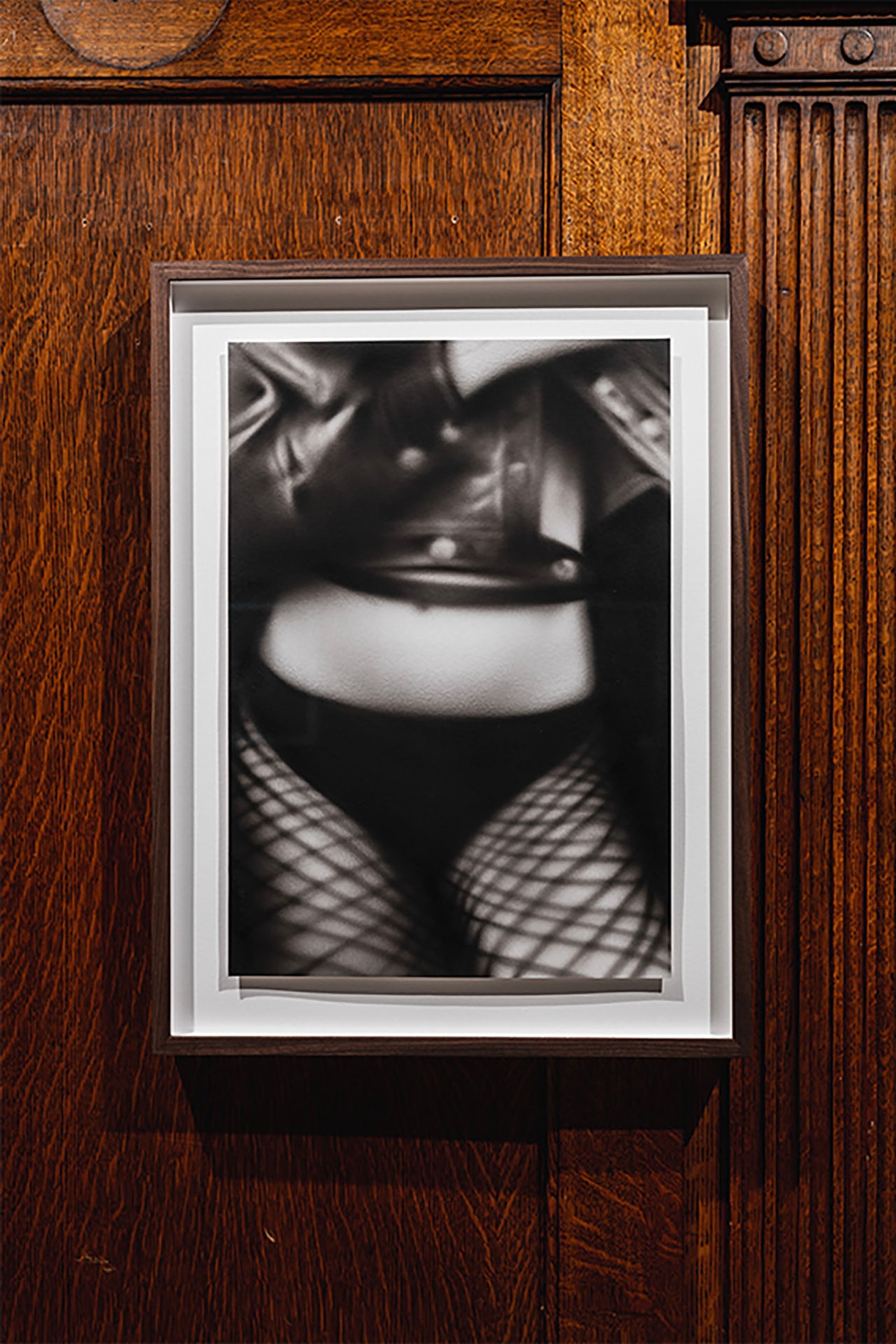 Of its roster of provocative NSFW artists are Nadine Faraj's raunchy watercolor paintings that pull inspo from feminism and the "worlds of erotica and pornography," as well as Shen Wei's "Buns" and "Breeze," intimate artworks that explore the human form. Also included are Hugo Alonso, Michael Scoggins, Bernice Lum, Ian Stone, Andrew Morrow, and Sean Mundy.
Take a sneak peek at the gallery above and visit Intimate Exchanges from April 1 to May 6 at Mohilef Studios.
Share: